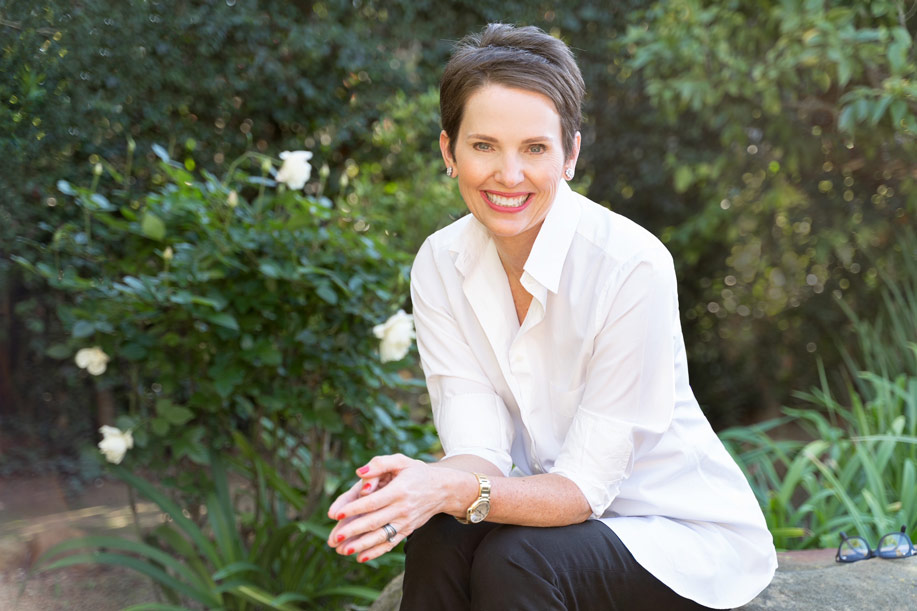 Are you in transition and wondering:
What's next and how do i get there?
Would you like to find your meaning and purpose? Have you experienced a loss (of normalcy, health, job, relationship)? Would you like more energy? Feeling stuck or unbalanced? Are you curious and willing to change but don't know how? If so, I am a certified Master Life Coach who is here to help you cultivate resilience, find clarity and the way forward so that you can thrive in your life.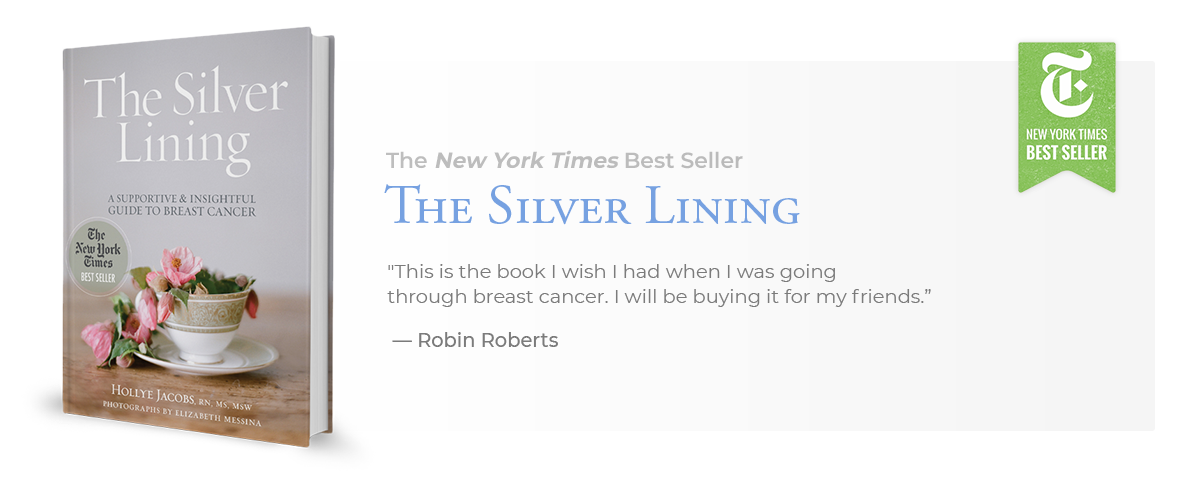 Journey Along the Camino de Santiago withHollye Jacobs and Frances Schultz, April 4-11, 2022